Airline Miles & Credit Card Points
01
When you fill the contact form we will contact you quickly with a non-committal quotation.
02
Once you take a decision about selling your points our system will verify your points.
03
Before you transfer us your points, you get pre-paid via PayPal.
04
Finally, when you receive the payment, you transfer points to us
cash or fly
make your dreams come true
Looking to earn a quick buck for your unneeded credit card points / miles? Looking for miles/points to book a more affordable flight in first class? " Look no further! " Your cash/miles is waiting just a click away.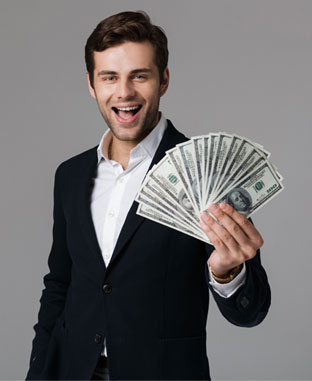 Miles Flipper is the only mileage broker in the industry that does everything possible to ensure the absolute best rates for our clients. We provide our customers with an unparalleled experience and top dollar for their rewards! Were the fastest-paying, most reliable company that does everything in our power to create a smooth, worry-free experience for our customers.
Tired of spending all of your hard-earned money on airfare? Fly comfortably in luxurious seats without breaking the bank! We've got you covered!
Purchasing flights through points/miles can land you in business or even first class at truly affordable rates